Creol Picked LS Cream
On October 29th, was held the Quebec launch of LS Cream liqueur. An event that has allowed many to discover this drink inspired by the Haitian Kremas.
At the same time, it enabled the founder to celebrate while crowning the efforts required to commercialize a product that puts forward a recipe that is usually passed down through generations.
LS cream compares to other creamy liqueurs (Baileys, Tia Maria, Amarula) on the market. It's a very great achievement, a nice bottle to give or receive as a gift. However, the taste and texture deviate from the recipe we are all so familiar.
We miss the spices, such as nutmeg nor cinnamon, nor coconut milk nor rum which are of consensus in most Kremas recipes. Like any drink, it is possible to add these items in order to satisfy your taste buds. Kreyol Cuisine suggests the LS Dazs and Spicy LS Coco, cocktails that are concocted by the LS Cream mixologist.
On our end, we introduce a variant of a famous French delicacy, macarons. This version honours the LS Cream liqueur and the flavours that indentify the Kremas which we are familiar.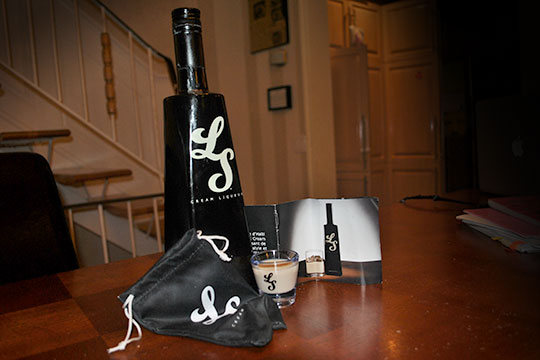 See all our Creol Picked
Browse through our favorites
For best results, you need to tame your vegetables.